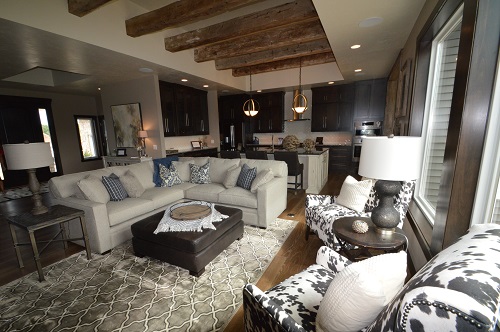 Whether your project entails designing a single room for a refreshing look, remodeling, or a desire to build a home of your dreams from the ground up, the choices provided to you can be endless and confusing. Interiors of Distinction assists in all aspects of design including: choosing a color scheme, painting, adding a window treatment, space planning, lighting selection, furniture selections and placement, and accessorizing,
Interiors of Distinction is unique because I utilize a hands on approach beginning with the client interview. Listening and understanding the client's needs, observing the current space or plan. The result- engaging the client to feel excited, embracing, and enjoying the design process through completion feeling assured your space will reflect the style you desire.
Serving Northeast Wisconsin areas with a detailed, unique hands on approach from start to finish will enable you to sit back, relax, and enjoy your space for years to come. Interiors of Distinction has over thirteen years of hands on experience, is well educated, and obsessed with making your space personal and individually distinct.
By hiring a designer, you avoide costly mistakes, you receive the benefit of an experienced professional who can solve problems, and create an attractive space designed specifically to meet your lifestyle needs. Your home may be the most costly investment you make in your life, can you afford not to hire an interior designer?
[ezcol_1quarter]
[/ezcol_1quarter] [ezcol_1quarter]

[/ezcol_1quarter] [ezcol_1quarter]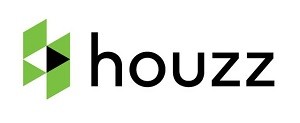 [/ezcol_1quarter] [ezcol_1quarter_end]
[/ezcol_1quarter_end]